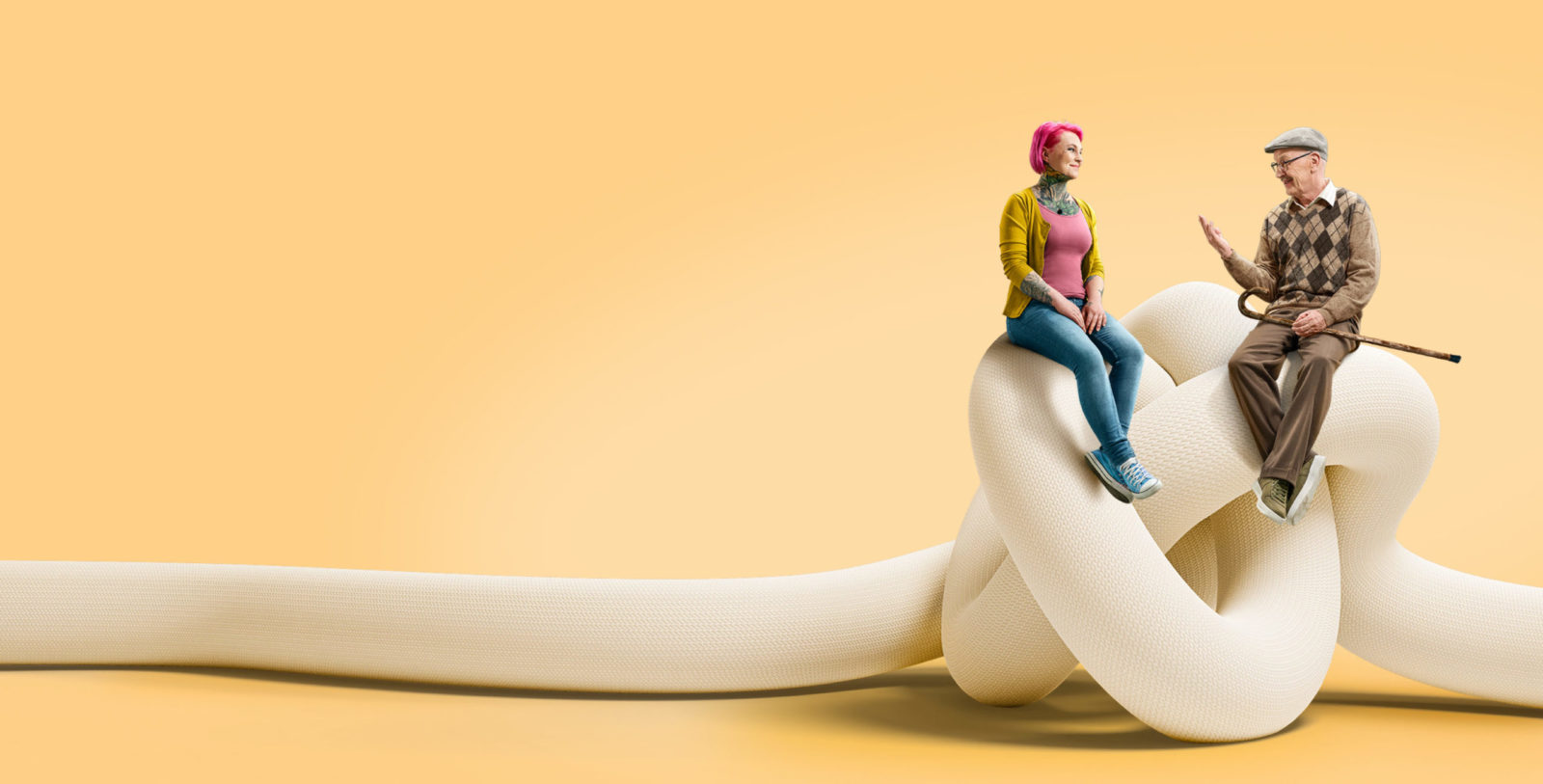 ODL Together offers the services of diaconia and social strengthening that support life management. We consider the person's overall situation in life and provide the help that is needed. We strengthen skills and prepare for the future. Come to us as you are.
Support in daily life
Do you need support in your daily life: for leaving the house, to run errands, or do you wish to change your life in some way? We will meet you without rush and stand by you, supporting your well-being. 
Support for the world of work
Different situations in life can be challenging when it comes to finding work, attachment to working life, or well-being at work. If you have not found your own field or you have been unemployed for a prolonged period of time, we provide support for working life by providing various opportunities to move forward on the path of employment. You can get support for your working life, for example, in a rehabilitative work activity service in ODL Starttipaja workshops or individual work coaching carried out by various projects.
Preparing for studies
If you need guidance or support for applying for studies, you can get individual coaching to find your own strengths and your own study path. We help you apply for a study place and support you in getting started.
Supporting rehabilitation and integration

 
Do you need support for integration? Are you looking for a place where you can chat with others and get support for your situation? We will help you to settle in your new living environment and adapt to Finnish culture. You can participate in cafeteria and group activities or receive individual trauma rehabilitation services. We also offer training and support to professionals working with immigrants.
Being and working together
Do you want something to do and people to spend time with? Do you long for a place to spend your free time? We offer meaningful activities through different groups, cafeteria and meeting point activities, as well as shared activities.